Summary
(Source: PTI)Former India captain Sunil Gavaskar along with other enlisted in the BCCI's panel of commentators will have to sign an undertaking that they don't have any 'Conflict of Interest' as per the recommendations by the Lodha Panel.
The BCCI today did not officially name the quartet as COA member Diana Edulji said that all the issues pertaining to 'Conflict of Interest' is being looked into.
The Lodha Panel reforms states clearly that one needs to ensure that anyone associated with the BCCI does not have any Conflict of Interest.
We must remember that former COA member Ramchandra Guha, in his resignation letter, had referred to Gavaskar's involvement with Professional Management Group," a BCCI official, who can't come on record, told PTI today.
"Sunil Gavaskar is head of a company, which represents Indian cricketers while commenting on those cricketers as part of the BCCI TV commentary panel.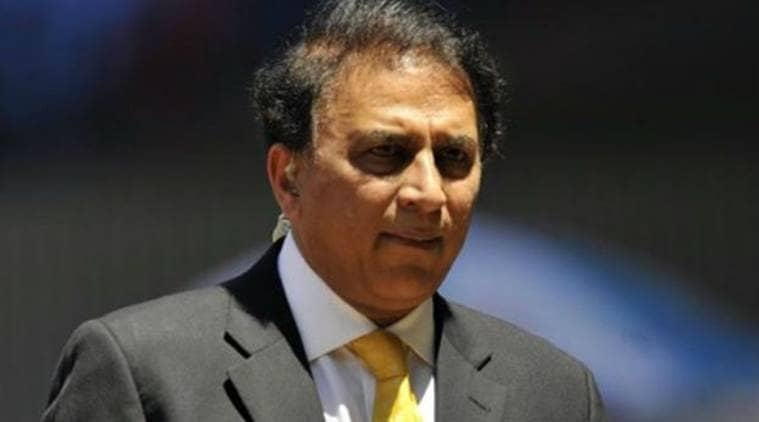 Read more…