Summary
By: Express Web Desk | Published:August 9, 2017 11:18 newly elected Pakistan Cricket Board (PCB) chairman Najam Sethi today said he was optimistic about the resumption of bilateral cricketing ties with India once the relations between the two countries improve.
"I have not closed any doors with India.
The way I see, as soon as relations improve between Pakistan and India the BCCI should get permission from its government to play a bilateral series against us," Sethi, who was today officially elected as the 30th chairman of the PCB, told the media.
Sethi said that the PCB has got the nod from the government to host the World XI in September and details were being worked out.
We will soon finalise dates and other security arrangements," Sethi, who has replaced Shaharyar Khan, said.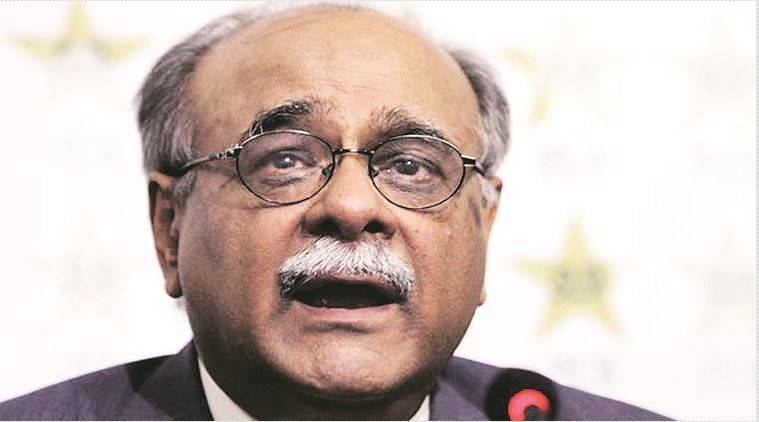 Read more…