Summary
Australian netball coach Lisa Alexander says the sudden withdrawal of star defender Sharni Layton due to exhaustion will galvanise the squad ahead of this month's Quad Series.
The 29-year-old Layton will take a leave of absence from netball after extensive consultation with medical experts and hopes to return in time to defend gold at next year's Commonwealth Games.
Diamonds squad members enjoyed four weeks off after the Super Netball season before reuniting in late July for a training camp in Canberra.
The Quad Series involves netball heavyweights Australia, New Zealand, England and South Africa.
Australia start against England in Brisbane, before meeting South Africa in Canberra (August 30) and New Zealand in Invercargill (September 3).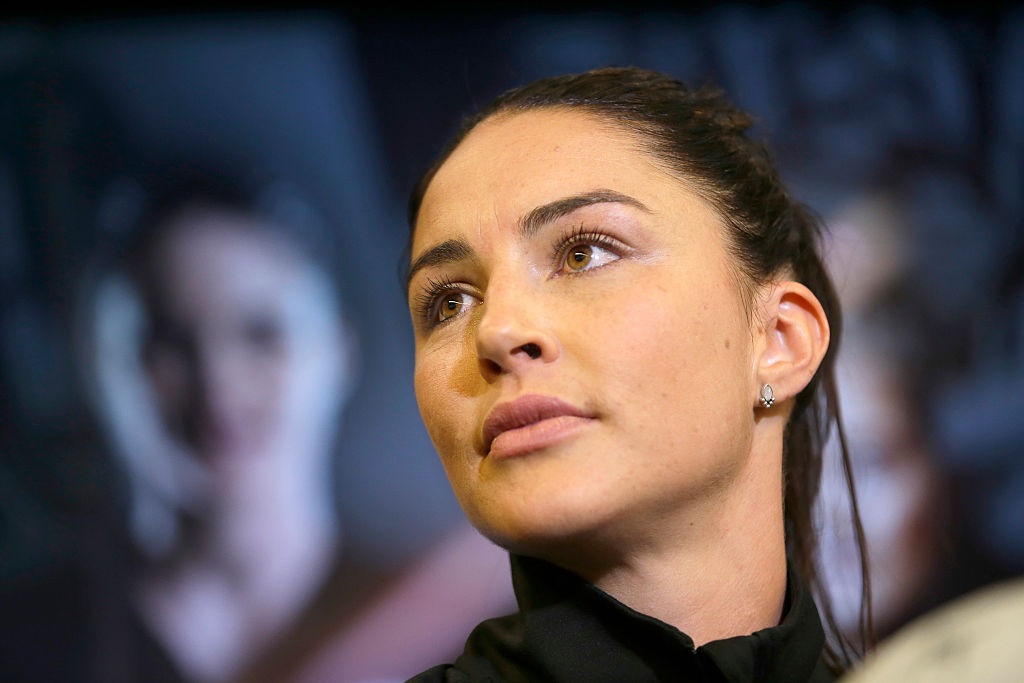 Read more…