Summary
(Source: File)The Kerala High Court lifted the ban on fast bowler S Sreesanth stating there was no evidence to 'pinpoint' his role in the IPL spot-fixing case.
The arrestsDuring 2013 IPL, Rajasthan Royals players S Sreesanth, Ajit Chandila and Ankeet Chavan are arrested in a midnight operation by the Delhi police for alleged spot-fixing in the IPL.
Among others arrested are former Rajasthan Royals fast bowler Amit Singh and Sreesanth's friend Jiju Janardhanan, who the police alleged was a conduit.
The public prosecutor tells the court that there is evidence by way of phone conversations, that have been recorded, linking Sreesanth and other players to the bookies and D-Company and justify the invoking of MCOCA.
Kerala High CourtOn August 7, The Kerala High Court lifted the life ban imposed on Sreesanth by the BCCI saying there was no incriminating evidence to pinpoint his involvement in match fixing.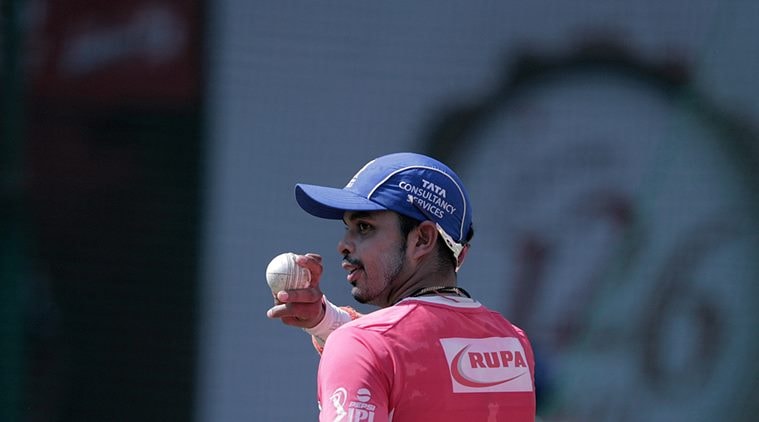 Read more…