Summary
Pakistan pacer said he has endless love for jets and wanted to be a fighter jet during childhood(Web Desk) – Record-holder for the quickest delivery ever bowled, Shoaib Akhtar, revealed the reason behind his particular  flying airplane  celebration style.
Celebration after talking wicket bcoz I wanted to be a fighter pilot more I have endless love for jets.
Akhtar always wanted to be the pilot of a fighter jet.
He had 'endless love for jets' which comes as no shock as he always bowled fast and troubled the batsmen with his pace.
Sharing more about the jets, he tweeted photos of fighter jets with Pakistani flag on them.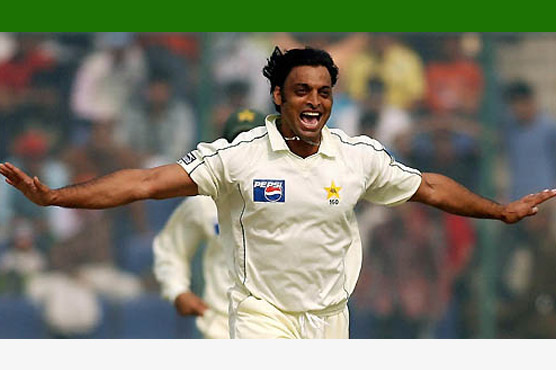 Read more…