Summary
Japan based company claims to have developed a fidget spinner that whirls longer than any other spinner available in market.
While 2017 witnessed a new way to fidget around with a must-have toy, NSK a machinery maker company utilised their ball bearings to make the best spinner of all times.
Company claims that this newly developed fidget spinner whirls longer than any other spinner i.e
Ideally the fidget spinners in the market rotate on their own for a few minutes at most.
NSK with the help of the ball bearings, used in space satellites and computer disks, made the most fast and furious spinner.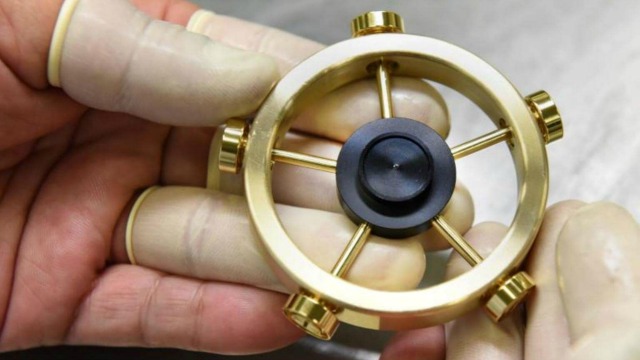 Read more…