Summary
Former India captain Mohammed Azharuddin said that the Board of Control for Cricket in India (BCCI) will have to follow the Kerala High Court's order and revoke lifetime ban on fast bowler S Sreesanth's.
"The BCCI will have to take a positive decision (on Sreesanth) if the court has given an order.
About prospects of Sreesanth coming back to international cricket, Azhar said, "He has lost four years but Sreesanth will have to bring his fitness up to the required standards and he will have to put in good performances,"Praising Sreesanth, Azhar said the fast bowler could have been handled better.
"According to me, Sreesanth was one of the finest fast bowlers but I think he was not handled properly.
If he was handled better, he would have turned out to be a good fast bowler.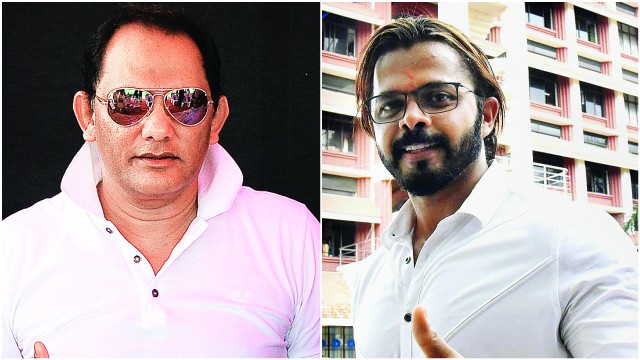 Read more…