Summary
By: Express Web Desk | Published:August 12, 2017 12:25 PC has called the centrally contracted players for World XI series.
(Source: Express Archive)The Pakistan Cricket Board (PCB) has asked the centrally contracted players to cut short their participation in Caribbean Premier League and English County season in wake of World XI series scheduled to take place in mid September.
"The centrally contracted players were given permission for participation in the CPL and English county season subject to recall if the World XI series took place mid September, they are now being recalled owing to the changes in schedule brought about due to the change in the original World XI tour of Pakistan plan," PCB stated in a media release.
Moreover, this would give coach Mickey Arthur sufficient time to train his troops before the series against Sri Lanka.
It can't be held after September 17 because there is no time to both hold the series and also give National Coach Mickey Arthur time for training the team before the series starts with Sri Lanka on September 24," the release added.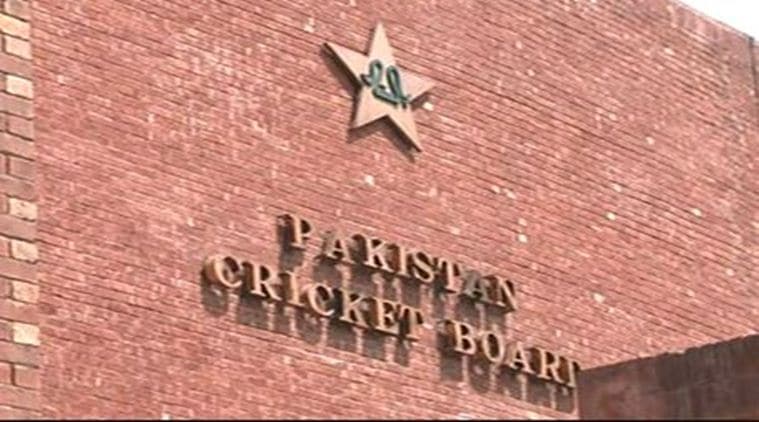 Read more…