Summary
Stuart Broad knows England's upcoming Investec Test series with West Indies is a chance for some players to cement their place for the Ashes tour later this year.
We've got some great talent in England, some really exciting players and this series will be vital to win, play some positive cricket and it will be an opportunity to get on a tour to Australia.
We'll be desperate to go to Australia with a settled team, with a team we know can go to Australia and win, so it's up to the players in this series to win it and put some performances in."
The Ashes had been thrown into doubt after Australia's players became embroiled in a row over pay with Cricket Australia, which was only resolved earlier this month after the country's top performers had effectively been out of contract and unemployed since the end of June.
"The players are the game, they held all the cards and it was good unity from the Australian players to stick together and I'm just delighted that the Ashes series will be going ahead as planned.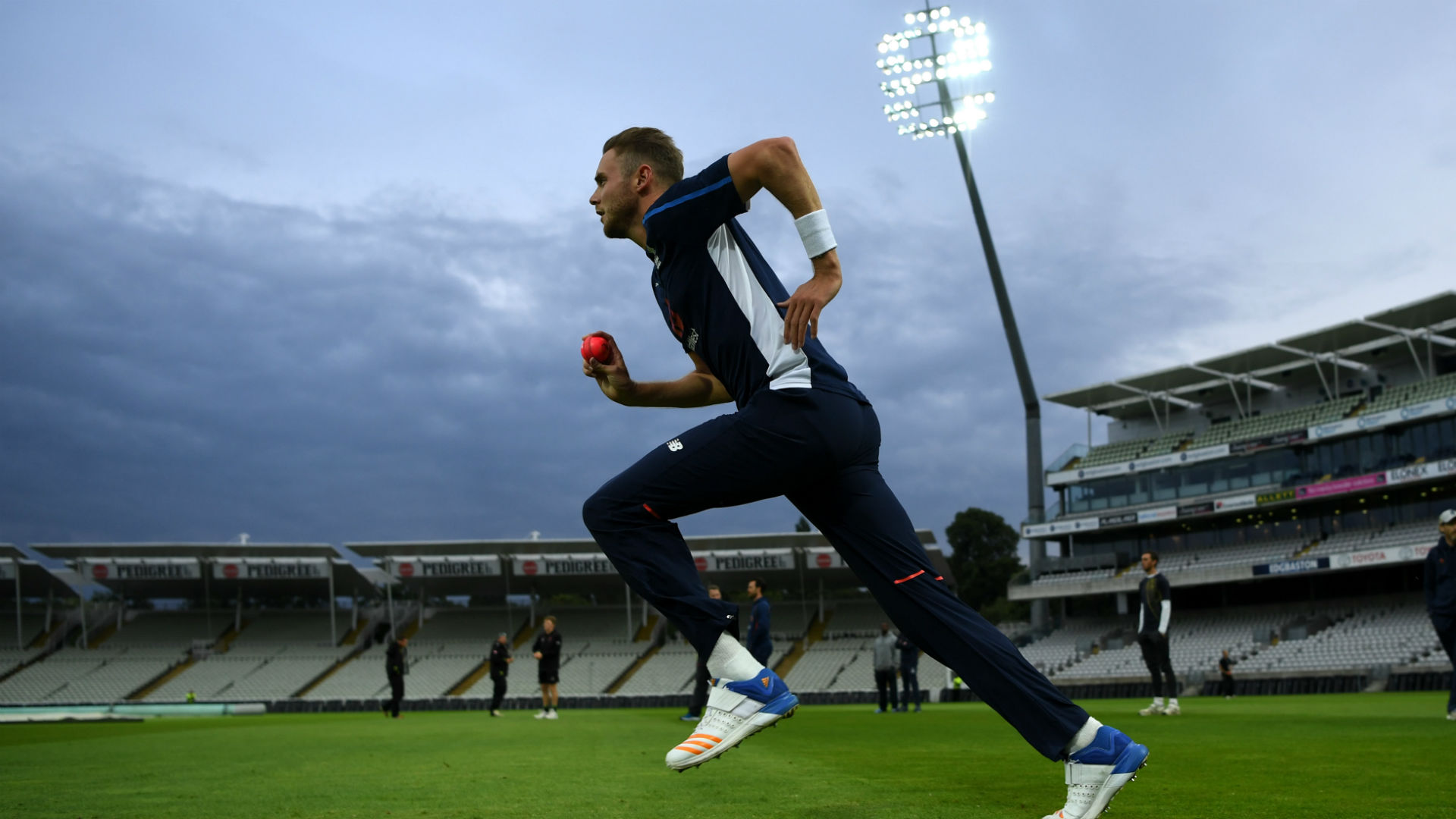 Read more…