Summary
Cricketers convey Independence Day wishes to the nationHere's how the cricket fraternity wished India on its 70th Independence DayTweets 15 Aug 2017, 11:04 IST India celebrates its 70th Independence Day todayAs India celebrates its 70th Independence Day, Indian cricketers took to various social media platforms in order to wish their fellow citizens for the same.
Not only from them, wishes poured down from the entire cricket fraternity as the world's largest democracy rejoiced in the anniversary of their freedom.India won its Independence on 15th August 1947 after existing as a British colony for about 200 years.
Happy Independence Day.
That's my wish for India this Independence Day.
Warm wishes on the grand occasion of Independence Day????????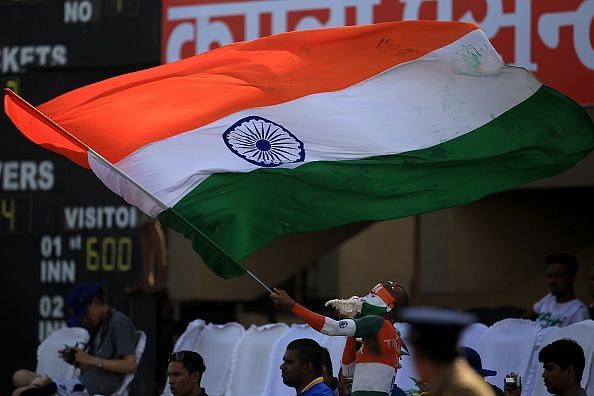 Read more…