Summary
The core group of Indian team management wants to have a proper plan in place for young chinaman Kuldeep Yadav, who is expected to play a big role for the national team across formats in the long run.
We cannot ignore the forthcoming home cycle wherein India will play Australia and New Zealand in limited- overs' cricket and we also have to build for England in 2019," Prasad told mediapersons yesterday.
While limited overs cricket can't be ignored, India's gruelling away season will kickstart with a tour to South Africa in early 2018.
"We also have to consider Test cricket and India have three tough challenges in South Africa, England and Australia in 2018.
Kohli has a word of caution for Kuldeep — work hard in order to maintain consistency in form and top level fitness.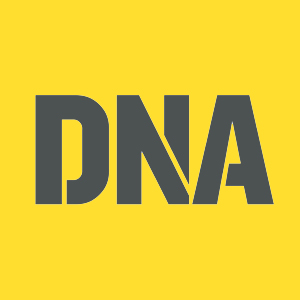 Read more…