Summary
The failure to clear the 'Yo-Yo' endurance test at the National Cricket Academy was the primary reason why Yuvraj Singh and Suresh Raina were not considered for the Sri Lanka limited overs series.
The Indian team regularly undergoes a series of fitness tests with 'Yo-Yo' endurance test being the most important of them.
It has been learnt that for the current Indian team, the acceptable 'Yo-Yo' score is 19.5 and upwards.
"In an earlier era, when the traditional beep test was in vogue, the Indian players of the 1990's would have scored around 16 to 16.5 barring a few like Mohammed Azharuddin, Robin Singh or Ajay Jadeja.
It must be noted that the same test for football and hockey team will produce entirely different results have higher benchmarks, considering the speed and endurance level involved with the sport.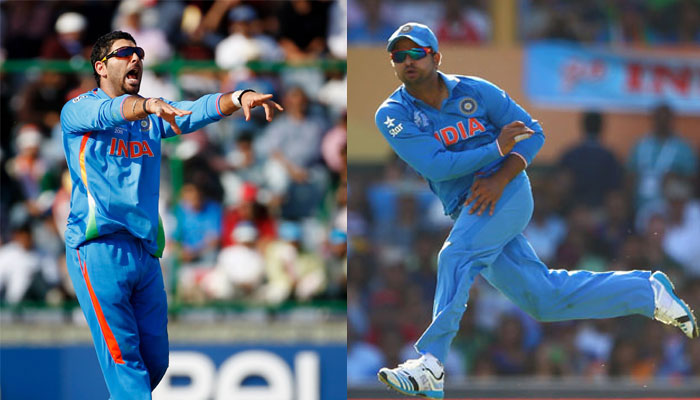 Read more…