Indian Express – Written by Vishal Menon
| New Delhi |
Published:August 21, 2017 1:26 Sukhjit, who made his first-class debut for Warwickshire in May, was named England's 12th man in the Edgbaston Test match against West Indies.

Summary
Written by Vishal Menon | New Delhi | Published:August 21, 2017 1:26 Sukhjit, who made his first-class debut for Warwickshire in May, was named England's 12th man in the Edgbaston Test match against West Indies.
Eight years back, Gordon, Warwickshire's cricket development officer, had spotted a restless teenager who juggled cricket, academics and long hours at a local supermarket.
Raised by her widowed mother Paramjit, a reluctant immigrant from Punjab, Sukhjit Singh, owing to his friendly disposition and radiant smile, was called Sunny on the cricket circuit.
Things changed in 2009 when Gordon, who was then associated with Chance to Shine, a charity organisation partially funded by the England and Wales Cricket Board came scouting for talent at Sukhjit's school in Handsworth.
"He came to the game through neither family nor private school, rather a circuitous route starting in Punjab and ending at Edgbaston, via a state school, a supermarket job stacking shelves, the charity Chance to Shine, Birmingham club cricket, Warwickshire's representative age-group teams and now first-class cricket.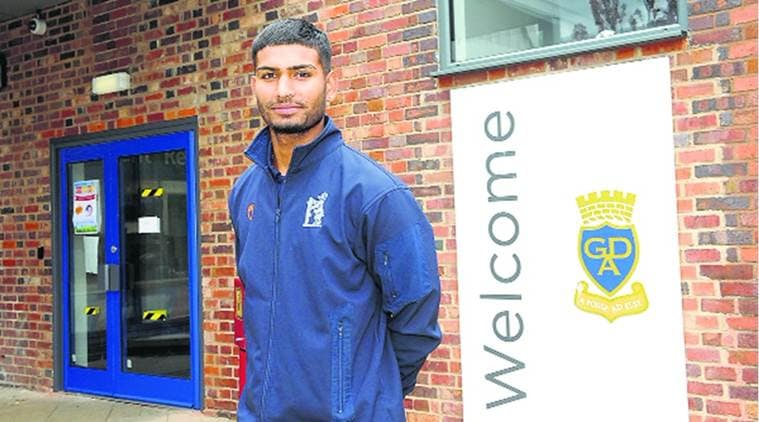 Read more…