Indian Express – Written by Devendra Pandey
| Mumbai |
Published:August 21, 2017 12:47 Kings XI Punjab have gone ahead and requested the BCCI, not for the first time, about shifting their base from Mohali.

Summary
Written by Devendra Pandey | Mumbai | Published:August 21, 2017 12:47 Kings XI Punjab have gone ahead and requested the BCCI, not for the first time, about shifting their base from Mohali.
It's learnt that the franchise, which is officially owned by Jaipur IPL Cricket Private Limited, is keen on changing the name of the parent company.
The Royals are scheduled to return to the IPL next season, and the board feels this could be the first of their many requests as many in the BCCI are expecting them to go for a major revamp with a new team name and even shifting out of Jaipur.
But their shifting base from Jaipur could depend on when the BCCI decides to lift the ban on the Rajasthan Cricket Association (RCA), which has stayed put ever since ousted IPL chairman Lalit Modi contested elections in the state a few years ago.
According to some BCCI officials, the franchise might have to pay extra money to the board in order to have a new home.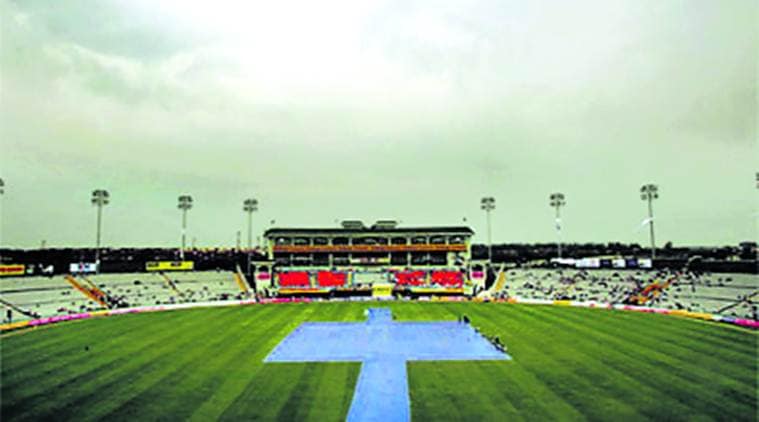 Read more…