Sportskeeda – Harman, Veda, Smriti, Sushma sign up with TSD Corp
News 25 Aug 2017, 17:56 IST
New Delhi, Aug 25 (PTI) Indian women cricketersHarmanpreet Kaur, Veda Krishnamurthy, Smriti Mandhanaand andSushma Verma have signed up with digital management companyTSD, the company said today.

Summary
Harman, Veda, Smriti, Sushma sign up with TSD CorpNews 25 Aug 2017, 17:56 IST New Delhi, Aug 25 (PTI) Indian women cricketersHarmanpreet Kaur, Veda Krishnamurthy, Smriti Mandhanaand andSushma Verma have signed up with digital management companyTSD, the company said today.
"We are excited to work with our new team at TSD and be apart of the Circle of Cricket community as we embark on ourprofessional cricket career," said the Players in a jointstatement.
It feels good to know that the fans today actuallyfollow women cricket and talk about it on social media.
"Ishan Yadav Mahal, Digital Head, TSD Corp said: "We havealways wanted to promote Women Cricket players in a countrydominated by Men's Cricket.
"We'll be looking to sign more players in future and willwork towards the growth of Women's cricket digitally.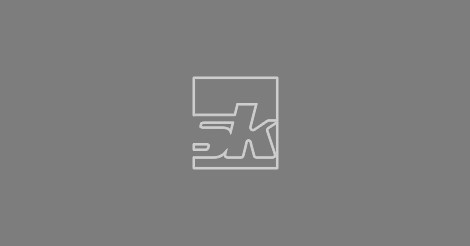 Read more…