Indian Express – Written by Shamik Chakrabarty
| Pallekele |
Updated: August 26, 2017 3:11 Akila Dananjaya polished off five wickets in just 13 balls to peg India back.

Summary
Written by Shamik Chakrabarty | Pallekele | Updated: August 26, 2017 3:11 Akila Dananjaya polished off five wickets in just 13 balls to peg India back.
Like Mendis, Akila Dananjaya has become an overnight sensation, after his 6/54 against India at Pallekele on Thursday.
Like Mendis, he bamboozled the Indian batting with his mystery, bowling wrist spin with the action of an off-spinner.
Unlike Mendis, Sri Lanka's new 'spin doctor' has had his ups and downs quite early in his career.
Time will tell what lies in store for Sri Lanka's new mystery man; if Pallekele could be the game-changer.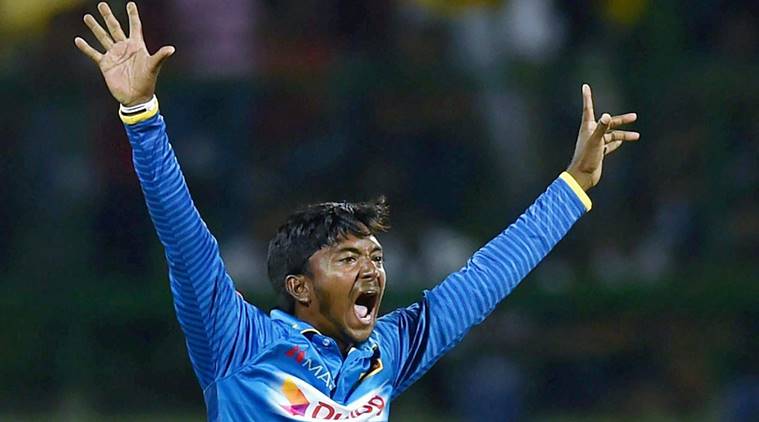 Read more…