Sportskeeda – India-New Zealand ODI and T20I series schedule announced
The series against New Zealand will see India play three ODIs and T20Is apiece, beginning on October 22.

Summary
India-New Zealand ODI and T20I series schedule announcedThe series against New Zealand will see India play three ODIs and T20Is apiece, beginning on October 22.
News 07 Sep 2017, 23:53 IST The New Zealand series will begin eight days after the conclusion of Australia's tourWhat's the story?
India will play New Zealand in three ODIs and three T20Is in the tour that goes on from October 22 to November 7.
Less than 10 days after the series against Australia ends, India take on New Zealand with Mumbai, Pune and the Uttar Pradesh Cricket Association hosting the ODIs to be held on October 22, 25 and 29.
They will be looking to make the most of the two warm-up matches and a few players might well earn an opportunity if they perform in the A series that begins in late September.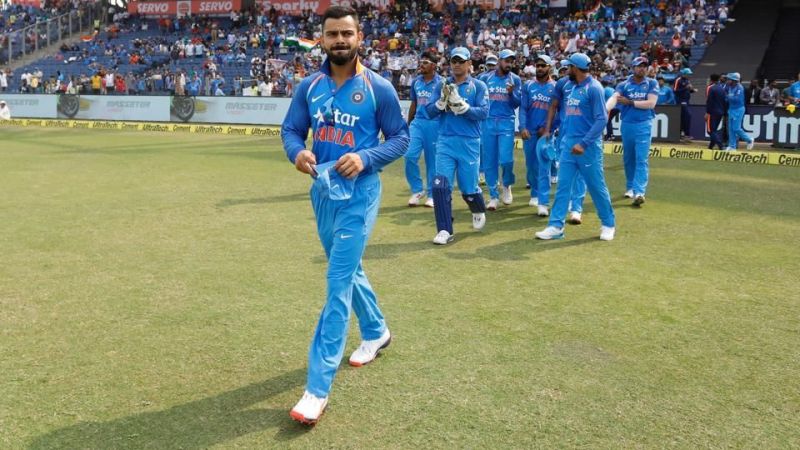 Read more…