Indian Express – By: Express News Service |
Published:September 14, 2017 3:09 Mounted police officers patrol in front of Gaddafi Cricket Stadium ahead of the World XI cricket series in Lahore, Pakistan September 11, 2017.

Summary
By: Express News Service | Published:September 14, 2017 3:09 Mounted police officers patrol in front of Gaddafi Cricket Stadium ahead of the World XI cricket series in Lahore, Pakistan September 11, 2017.
The Pakistan Cricket Board (PCB) chairman Najam Sethi said Sri Lanka have already agreed to play a one-off T20 International in Lahore on October 29, while West Indies would come for a three-match T20 series in November.
The ICC is very serious about reviving international cricket in the country and we are happy the first step has been taken with the World XI tour," Richardson said at a press conference in Lahore, adding: "The intention would be to bring more PSL (Pakistan Super League) matches to Pakistan and also to bring Full Member countries to tour Pakistan; not a World XI tour.
"The World XI tour will send out a positive message to the world cricket community that the security situation in Pakistan has improved and is satisfactory," Richardson said, describing international cricket's revival (bilateral series) in Pakistan as a "step by step process", which "will take time".
Sethi, on the other hand, spoke about the upcoming short series against Sri Lanka and West Indies while envisaging a bilateral series against South Africa next year, based on the feedback of five South African cricketers playing for the World XI in Lahore.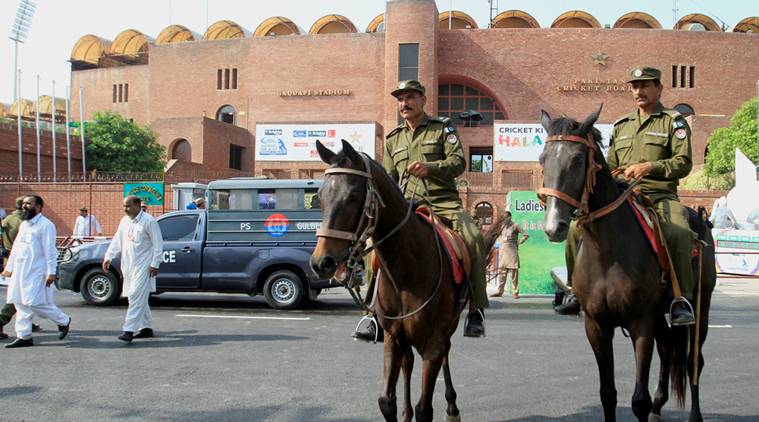 Read more…