Sportskeeda – Cricket: Ton-up Ali too much for West Indies
Bristol, Sep 24 (AFP) Moeen Ali's blazing century set upEngland's 124-run victory over West Indies in the third one-day international at Bristol today as the hosts went 2-0 upwith two to play in a five-match series.

Summary
Cricket: Ton-up Ali too much for West Indies Bristol, Sep 24 (AFP) Moeen Ali's blazing century set upEngland's 124-run victory over West Indies in the third one-day international at Bristol today as the hosts went 2-0 upwith two to play in a five-match series.
But when the veteran opener, who missed the rainsweptno-result in the second ODI at Trent Bridge on Thursday with ahamstring injury suffered warming up on his 38th birthday, wasrun out the tourists' hopes of winning disappeared with him.
Man-of-the-match Ali's hundred was also the secondquickest by an England batsman at this level after JosButtler's 46-ball ODI century against Pakistan in Dubai in2015.
With Ali leading the charge, England scored 123 runs intheir last 10 overs after being sent into bat.
"West Indies opener Evin Lewis hit two sixes in DavidWilley's first over before the left-arm quick had him caughtat mid-on by Ali.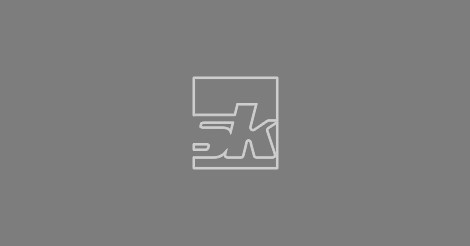 Read more…