Sportskeeda – Dominant Proteas secure first-Test triumph
Bangladesh offered precious little resistance on the final day of the first Test, with South Africa claiming a dominant win.

Summary
Dominant Proteas secure first-Test triumphBangladesh offered precious little resistance on the final day of the first Test, with South Africa claiming a dominant win.
South Africa's Keshav MaharajSouth Africa made light work of Bangladesh on the fifth day of the first Test as the hosts claimed a 333-run win in Potchefstroom.
Having resumed on 49-3Â chasing an improbable 424 to win, Bangladesh wilted under the pressure of a bowling barrage.It is the first time in a decade that the Tigers have been dismissed for fewer than 100 runs in a Test match.GOT HIM!
#ProteaFire #SAvBAN pic.
The procession continued when the attempted sweep look clumsy, the right-hander having added just four runs.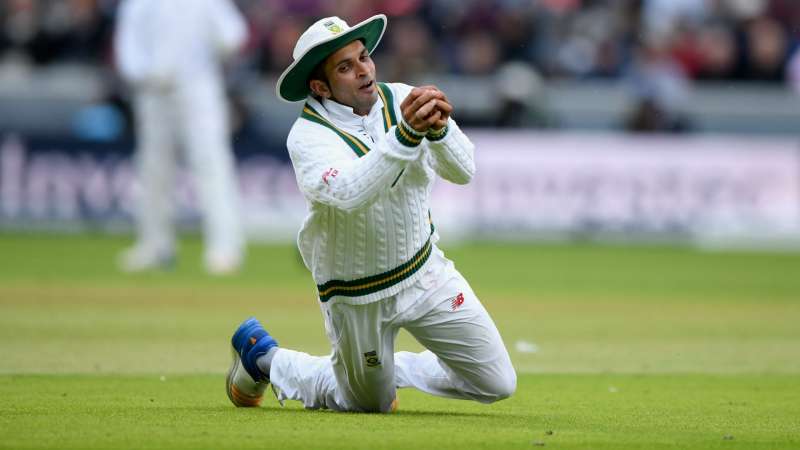 Read more…