Indian Express – By: Express Web Desk |
Published:November 6, 2017 4:03 Kusal Mendis is one of the brightest prospects in Sri Lanka.

Summary
By: Express Web Desk | Published:November 6, 2017 4:03 Kusal Mendis is one of the brightest prospects in Sri Lanka.
(Source: Reuters)Kusal Mendis was dropped from the Sri Lanka squad for the upcoming three-match Test series against India in India and Sri Lanka's chairman of selectors Graeme Labrooy has said that his drop will only help the player.
The 22-year-old is seen as one of the brightest prospects in Sri Lanka cricket and this axing has not gone down well with some of the former cricketers and fans.
Instead, what we tried to do was to let him play some domestic cricket, work on his game and regain his confidence," Labrooy was quoted as saying by Cricbuzz.
Sri Lanka also did not call up middle-order batsman Asela Gunaratne, who fractured his hand during the first Test against India, despite Labrooy admitting that he has recovered fully from the injury.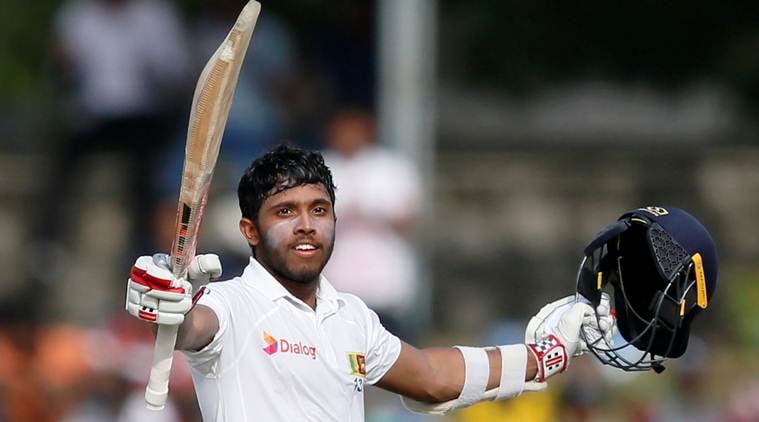 Read more…