Dunya – The spin maestro had been the best bowler in Tests by claiming 50 wickets in eight games during 2011
LAHORE (Dunya News) – The top Pakistani spinner Saeed Ajmal, who had once foxed big names in batting from all over the world, has now decided to say goodbye to the international arena.

Summary
The spin maestro had been the best bowler in Tests by claiming 50 wickets in eight games during 2011LAHORE (Dunya News) – The top Pakistani spinner Saeed Ajmal, who had once foxed big names in batting from all over the world, has now decided to say goodbye to the international arena.
Ajmal thinks it's time to retire from Tests, ODIs and T20 matches.
In the brief Test career, Ajmal was quick to claim 10 five-wicket-hauls and 4 ten-wicket hauls.
The thriving career of Saeed Ajmal met its demise after International Cricket Council (ICC) slapped a ban on the cricketer following its new rules.
His action was declared illegal after several umpires reported against him and he was gone through a bowling test.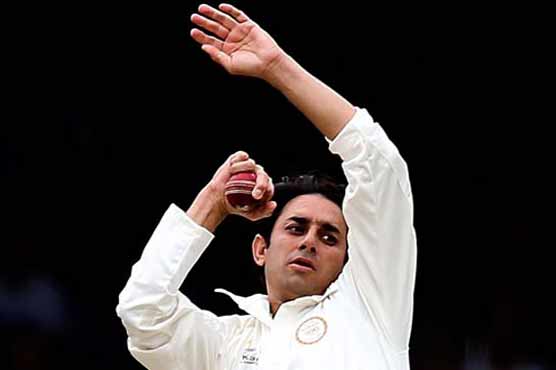 Read more…