Indian Express – By: Express Web Desk |
Published:November 18, 2017 7:40 Cheteshwar Pujara top scored for India with a 52.

Summary
I try and stay strong when the wicket is difficult," Pujara said at the post-match press conference.
Rain kept players indoors for most of the first two days and Pujara said frequent interruptions only make it difficult for batsmen.
Test cricket is all about that, getting adjusted to difficult conditions and wickets," said Pujara.
Pujara insisted that the team is ready to play on any kind of wickets and in any conditions.
Sri Lanka are in a good position, just seven behind India's total, but Pujara feels the hosts are very much in the game and would look to put up a strong fight.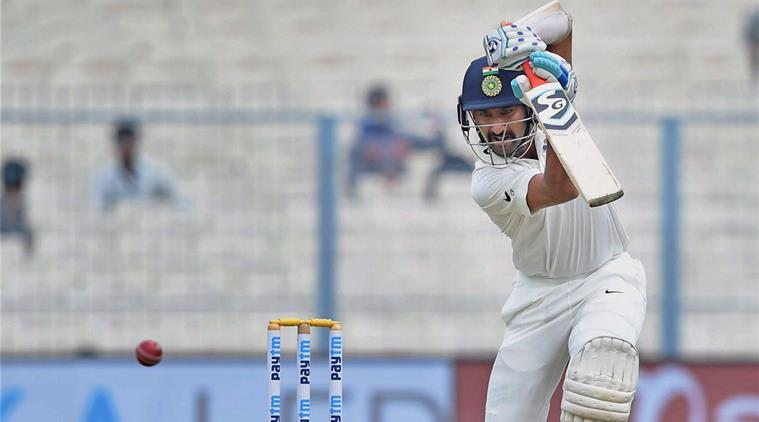 Read more…