Indian Express – By: Express Web Desk |
Published:November 19, 2017 5:18 Rathore insisted that the most adverse effect is on the fans as they are "cheated" (Source: File)
Sports Minister Rajyavardhan Singh Rathore on Sunday said that the Indian cricket board could have ensured the doping test of the players to be conducted by NADA.

Summary
By: Express Web Desk | Published:November 19, 2017 5:18 Rathore insisted that the most adverse effect is on the fans as they are "cheated" (Source: File)Sports Minister Rajyavardhan Singh Rathore on Sunday said that the Indian cricket board could have ensured the doping test of the players to be conducted by NADA.
The Board of Control for Cricket in India (BCCI) had earlier stated that it cannot be subjected to the norms of the National Anti-Doping Agency (NADA) as it is an "autonomous sports organisation affiliated to the International Cricket Council."
But when the entire sports bodies of the country and also of some other countries are trusting our National Anti-Doping Agency, the cricketers can also do that," Rathore said.
BCCI had earlier sent two letters to Sports Ministry and NADA that said it "has a zero-tolerance policy to doping in the sport of cricket and is committed to fight against doping in cricket in all forms."
"BCCI has adopted the WADA list of prohibited substances and prohibited methods, as amended by WADA from time to time, as more particularly set out in Article 4.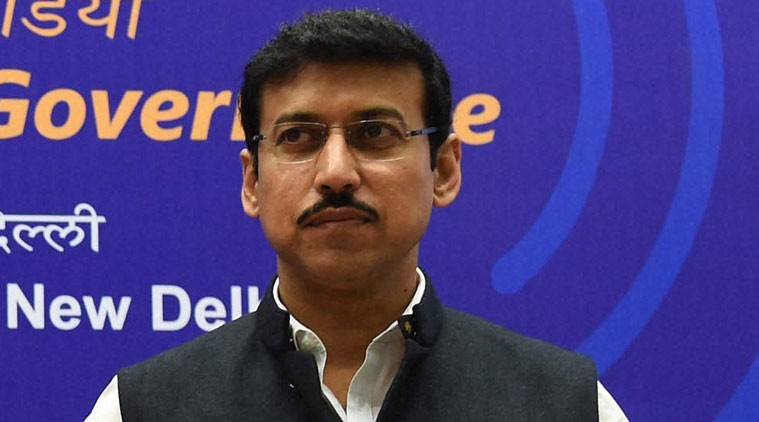 Read more…