Sportskeeda – Perera did not take dressing room help for DRS review: SLC
Kolkata, Nov 19 (PTI) Sri Lanka Cricket (SLC) todayclarified that Dilruwan Perera did not take dressing room helpfor a DRS review during the third day's play and the call wasdelayed due to confusion regarding availability of referral.

Summary
Perera did not take dressing room help for DRS review: SLCKolkata, Nov 19 (PTI) Sri Lanka Cricket (SLC) todayclarified that Dilruwan Perera did not take dressing room helpfor a DRS review during the third day's play and the call wasdelayed due to confusion regarding availability of referral.
But he suddenlyopted to review after turning towards the dressing room.The SLC though clarified that no dressing room help wassought.
"Contrary to the assumptions made, there was no "messagefrom the dressing room" involved in the requested review," SLCsaid in a statement.
"Having mistakenly assumed that Sri Lanka were out ofreviews, Dilruwan Perera had turned to leave the field when heheard Rangana Herath inquire from the on-feild umpire NigelLong if Sri Lanka have any reviews left, to which Mr.
It was then that Dilruwanrequested the review," the statement added.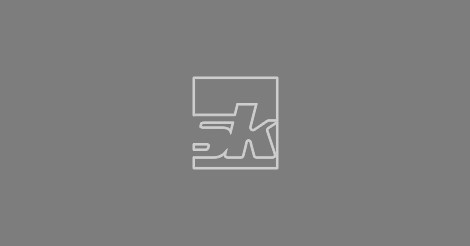 Read more…