News International – BRISBANE: Australia fought back with two late wickets to restrict England to 196 for four and leave the Ashes series-opener delicately poised on Thursday after the tourists' unheralded batsmen threatened to dominate an intriguing first day.

Summary
Ashes debutantes Mark Stoneman and James Vince had frustrated Australia's vaunted pace attack with a 125-run partnership on a surprisingly slow Gabba wicket but seamer Pat Cummins hauled the home side back into the game.
The young paceman broke the stand by bowling Stoneman for 53 in the last over before tea, then returned to capture England captain Joe Root lbw for 15 in the final session.
Stoneman was bowled four balls short of the relief of tea, while Vince was out making a needless dash for a single.
"The first hour tomorrow will dictate how the rest of the day goes and if we can get through that without too much damage and Mo (Moeen) can score quickly, Jonny (Bairstow) has to come in," Vince told reporters.
England won tossEngland 1st InningsA Cook c Handscomb b Starc 2M Stoneman b Cummins 53J Vince run out 83*J Root lbw b Cummins 15D Malan not out 28M Ali not out 13Extras (b1, nb1) 2Total (4 wickets; 80.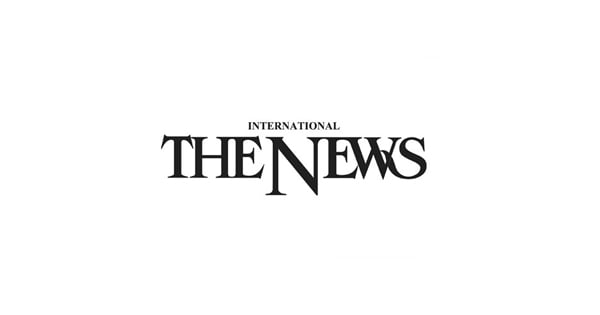 Read more…