9 News – A loved-up cricket fan has proposed to his partner while sitting poolside at the Gabba in Brisbane.

Summary
Michael Landridge popped the question to girlfriend Tori Roebuck on Day Two of the Ashes series between Australia and England.
Mr Landridge told BBC Sport he'd been planning the proposal for three months.
"I've been obsessed with the Ashes since I was born and I wanted to share that with Tori."
Ms Roebuck said she went into shock and didn't say anything, just nodded.
"I left him hanging, but I think he assumed it was okay," she told BBC Sport.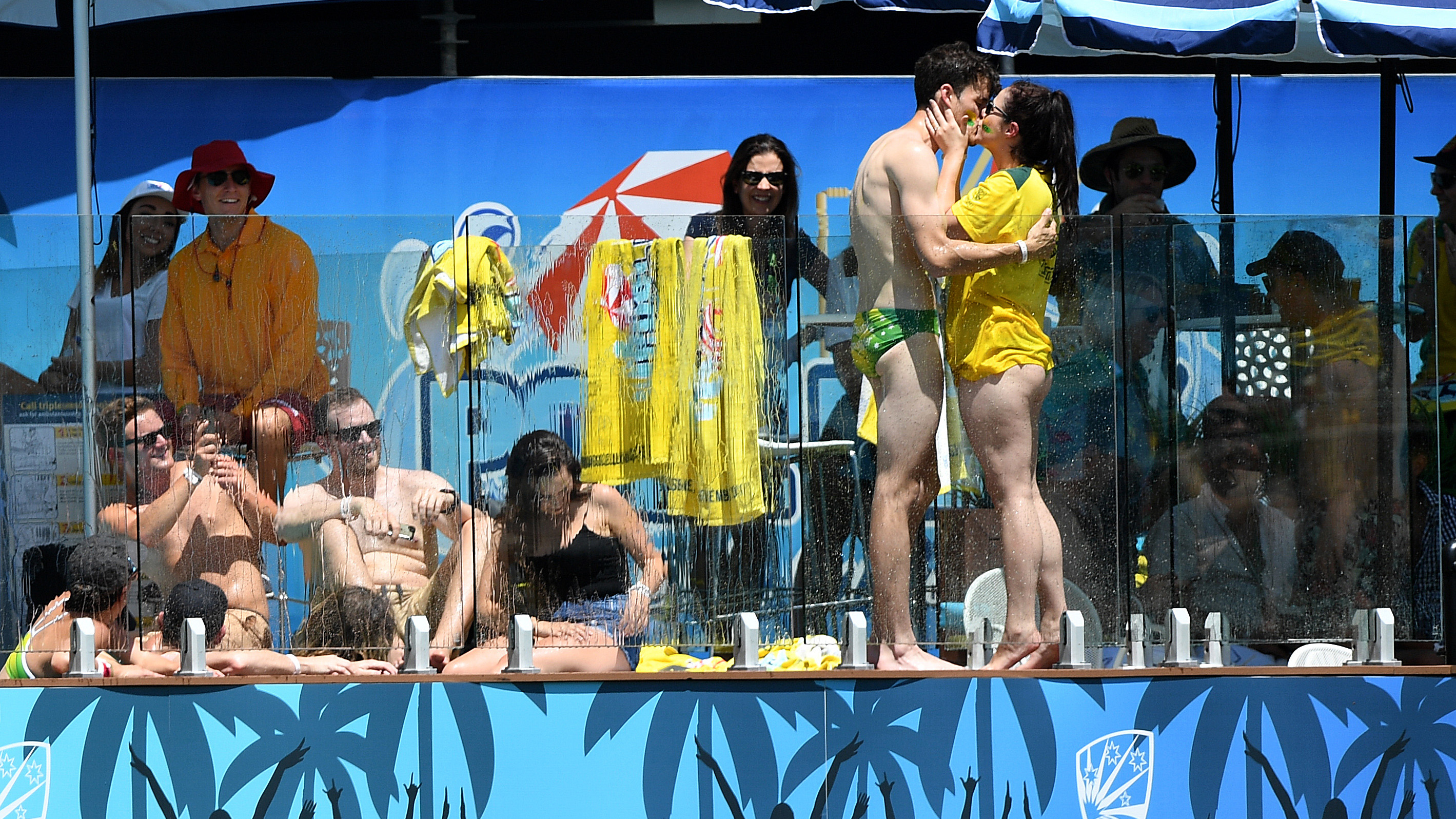 Read more…