Brisbane Times – "Usually Monday to Wednesday in Canberra, and then after training I'll go home," Engelbrecht said.

Summary
"South Coast junior and former ACT star Mac Wright secured a contract with Tasmania last year, paving the way for him to follow Nathan Lyon's path from the Comets to higher honours.
"Engelbrecht has boldly declared Wests-UC would much rather face underdogs ANU than traditional powerhouses Weston Creek Molonglo and Tuggeranong in the one-day semi-finals.
"We've got our full team back so we're at full strength, against ANU who aren't – I wouldn't say they're horrible – but we'd rather them than Creek," Engelbrecht said.
"CRICKET ACT DOUGLAS CUPSaturday: Round one – Ginninderra v North Canberra-Gungahlin at Kippax Enclosed Oval, Eastlake v Weston Creek Molonglo at Kingston Oval, Queanbeyan v Wests-UC at Freebody Oval, Tuggeranong v ANU at Chisholm Oval.
CRICKET ACT JOHN GALLOP CUPSunday: Semi-finals – Wests-UC v ANU at Jamison Oval, Weston Creek Molonglo at Stirling Oval.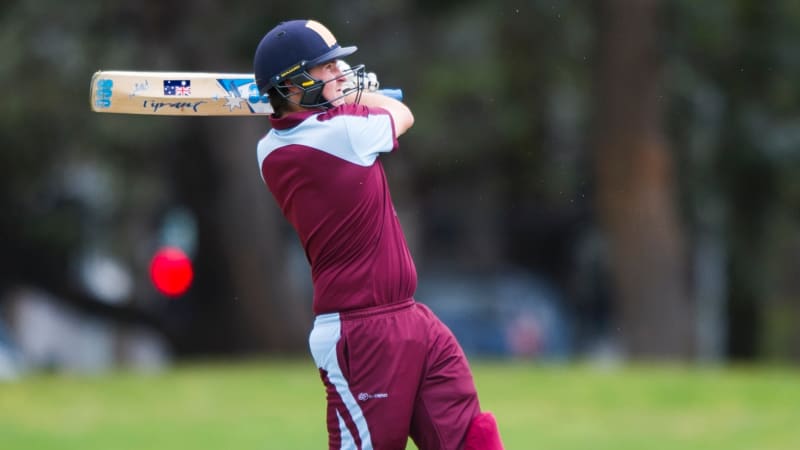 Read more…