Sportskeeda – Sourav Ganguly reveals how Imran Khan inspired him to bounce back from Greg Chappell episode
Ganguly recollects Imran's words of motivation during the most challenging phase of his career.

Summary
Sourav Ganguly reveals how Imran Khan inspired him to bounce back from Greg Chappell episodeGanguly recollects Imran's words of motivation during the most challenging phase of his career.
News 24 Nov 2017, 17:43 IST Sourav Ganguly has attributed his stirring renaissance to Imran Khan's motivational wordsWhat's the story?
The elegant left-hander revealed that the exalted all-rounder's words of motivation ignited his mind and helped him make a stirring return to the Indian team towards the end of 2006.
"In the past…Having transformed the face of Indian cricket with his strong captaincy, Ganguly was flying high until Greg Chappell began his tenure as head coach.
Rahul Dravid subsequently replaced him at the helm of affairs.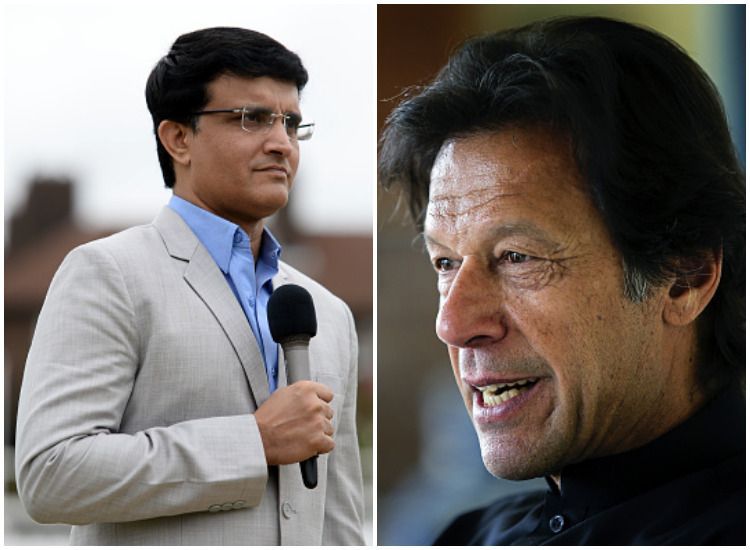 Read more…