News International – ECB say they have talked to Bairstow over alleged incident
BRISBANE: The England and Wales Cricket Board (ECB) have discussed a reported bar-room incident involving Johnny Bairstow with the Ashes tour wicket-keeper, the board said in a statement.

Summary
ECB say they have talked to Bairstow over alleged incident BRISBANE: The England and Wales Cricket Board (ECB) have discussed a reported bar-room incident involving Johnny Bairstow with the Ashes tour wicket-keeper, the board said in a statement.
Australia's Fox Sports reported that Bairstow was involved in a clash, in a hotel bar, with Australian player Cameron Bancroft in Perth during England's warm-up for the series.
There has been no report of any incident from the venue, security or police and there was no injury reported.
"Following an initial conversation with Jonny Bairstow tonight we understand the context and will follow up with England players and management after the Brisbane Test."
Bairstow has not commented on the alleged incident.Australia will resume on the fifth and final day of the first Test in Brisbane needed 56 runs to win with all their second-innings wickets intact.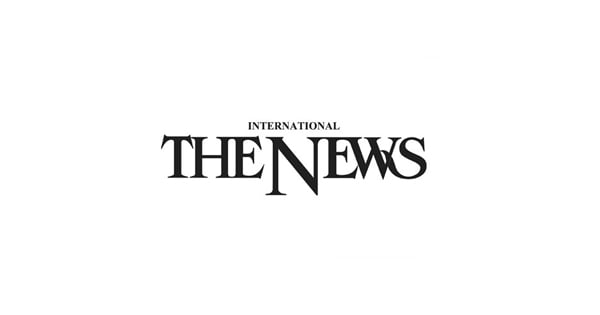 Read more…