Indian Express – By: Express Web Desk | Updated: November 27, 2017 10:15 Siddarth Kaul played a big part in the IPL campaign for the Sunrisers Hyderabad.

Summary
(Source: IPL)Siddarth Kaul's consistent performances over the past year has earned him a maiden national call-up to Indian team on Monday.
Kaul, who was a part of the 2008 Indian under-19 team (led by Virat Kohli) which won the World Cup, has been picked for the ODI series against Sri Lanka which begins from December 10.
Kaul had recently picked up a five-wicket haul in the Ranji Trophy for Punjab and had also bowled well for the India A side which took on New Zealand last month.
Siddarth Kaul started playing cricket in 1996 but it was only in 2007 that he made his first-class debut for Punjab against Orissa.
(Express Photo by Jasbir Malhi)However, on Monday Kaul did receive the news of his India call-up in a highly unusual circumstance as he was informed by an on-field umpire during the match between Punjab and Services.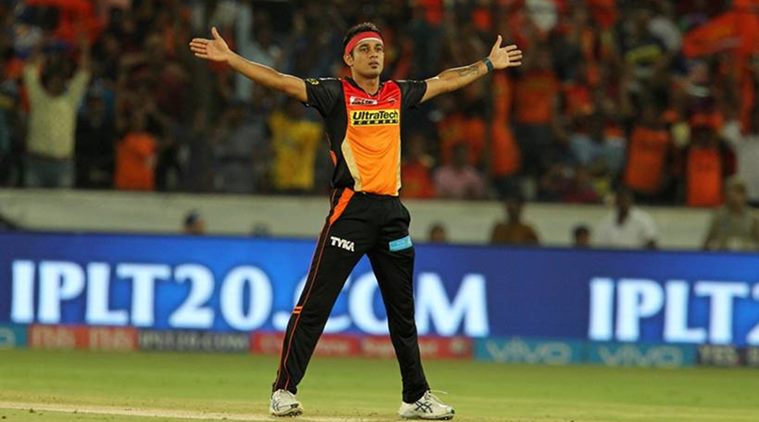 Read more…