Sporting News – It's that time of year again when balls fly and stumps light up.

Summary
MORE: England up to Plan Z: Michael Vaughan | England cricket team destroyed by social media for Perth performanceThat's right, the Big Bash is back, and we couldn't be happier about it.
Sporting News looks at the players who are poised to have a big tournament in BBL 07.
Considering the BBL is about sixes, sixes and more sixes, the players selected are incredibly useful with the willow in hand.
Slide on to see the eight players set to have a huge BBL 07.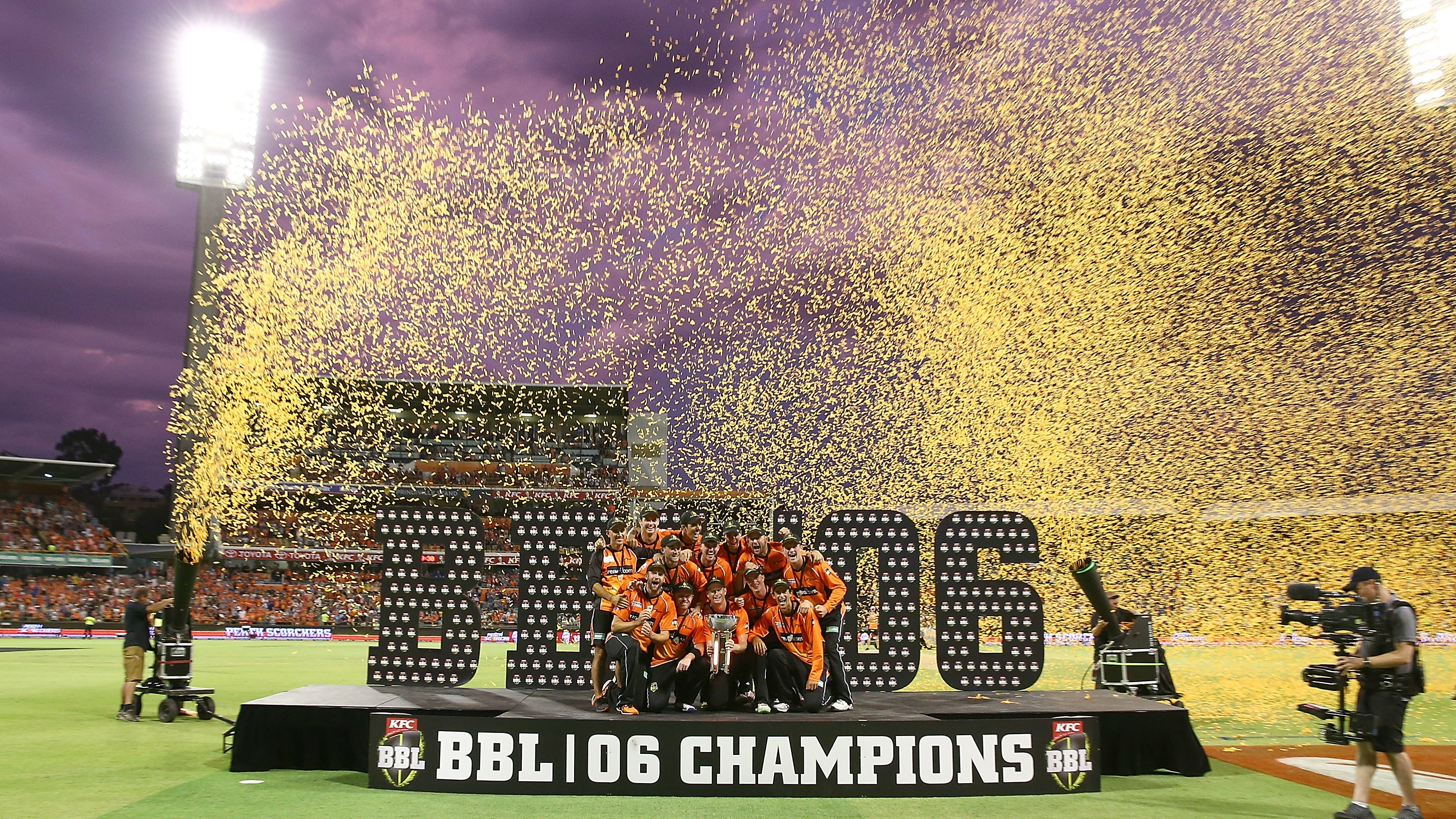 Read more…