Sportskeeda – 5 facts about Australian cricket history that you probably didn't know
A look at 5 of the little-known facts from the history of Australian cricket.

Summary
Those things have been dissected to no end and any cricket fan worth his salt is aware of the cricket history of Australia.
However, there might be some things that might not be as mainstream or perhaps forgotten and here is a look at 5 of those fascinating, little-known things from the history of Australian cricket.
#5 Tests in Australia used to have 8 ball overs until 1979Max Walker Celebrates during the course of one of those 8-ball overs in 1975When Test cricket first commenced back in the 19th century, an over used to consist of 4 deliveries, before the 6-ball over was adopted in England in 1900.
All first-class cricket and Test cricket in Australia consisted of 8-ball overs and needless to say, it must have been a big shock for visiting bowlers in particular, who were used to bowling 6-ball overs.
In the 1979-80 season, the cricket board in Australia adopted the 6-ball over across first-class cricket and Test cricket and it has been the same ever since.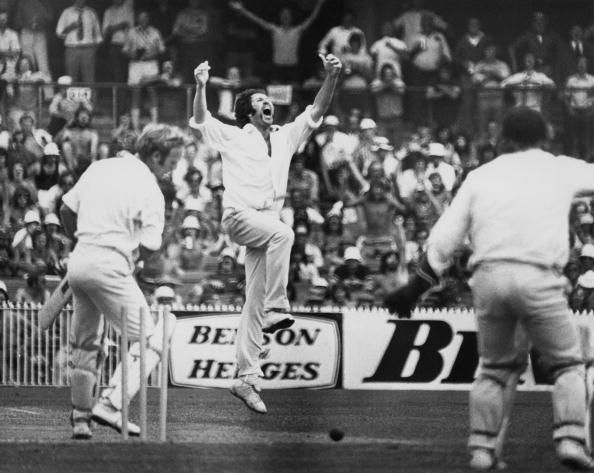 Read more…