Sportskeeda – South Africa's redemption Vs India's tryst with greatness!

Summary
I wrote a preview of South Africa vs India series, giving insights about its importance and implications of the result for both teams.
Undeniably, the context of a contest is what makes test cricket beautiful, and so it is refreshing to go into a contest that is as context-rich as current South Africa vs India series.
Should South Africa opt for "designer tracks", Vernon Philander who is one short of 100 wickets at home at a barely believable average of below 19 will be their go-to man, along with the young Kagiso Rabada.
India's record in South India's batting will be the main focus against South Africa's pace battery, it's how their fast bowlers react and adjust to the conditions that will decide their fate in the series.
Given the drought conditions in Cape Town, South Africa, may not get a green seamer right away, giving Indian batsmen time to adjust to the wickets before stern test await them at the Highveld, the success in which will define India's path towards greatness.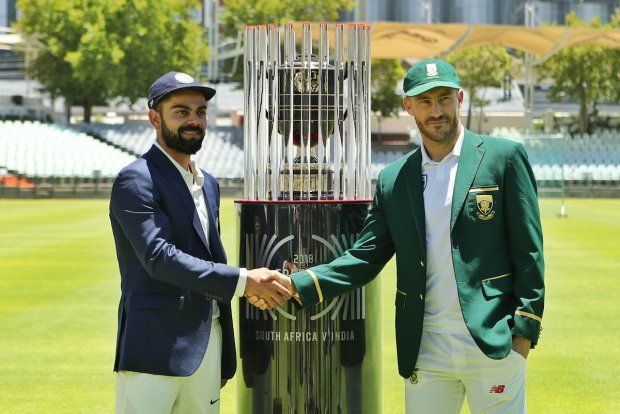 Read more…