Indian Express – By: Express Web Desk | Published: January 12, 2018 3:32 Prithvi Shaw will lead India in the U-19 World Cup.

Summary
(ICC Photo)India are one of the favourites to win the ICC U-19 World Cup 2018 in New Zealand but a difficult first game awaits them when they open their campaign against Australia on Sunday.
🇮🇳Rahul Dravid has this message to send you from New Zealand #U19CWC pic.twitter.com/9EXGfFtNld— Cricket World Cup (@cricketworldcup) 10 January 2018This edition could be the one where the Indian team comes out as the best at this age-level.
India U-19 boys prepping up for their first group match against Australia U-19 which is set to take place on Sunday #U19CWC pic.
A message of thanks to fans, friends, family from members of the U19 Indian cricket team​ ahead of #U19CWC 🇮🇳 pic.
💪 pic.twitter.com/BK6KbLzfwV— Cricket World Cup (@cricketworldcup) 12 January 2018Last tournament record: Both India and Australia are three-time champions of U-19 World Cup.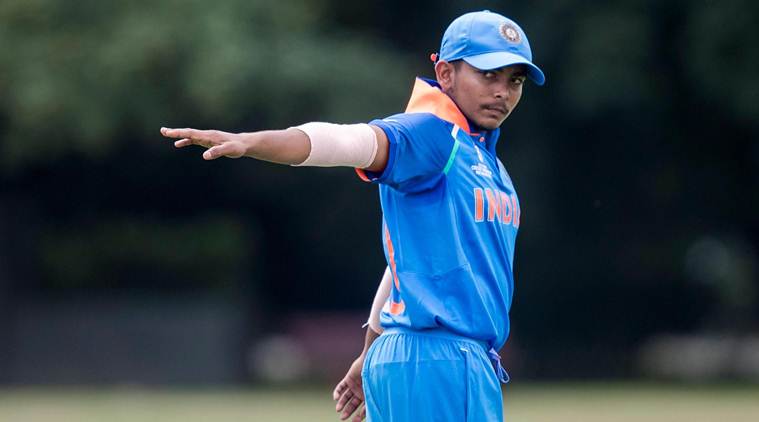 Read more…