Times of India – NEW DELHI: Those who saw him in pomp insist he is the finest footballer India has produced since the 1960s.

Summary
But Chuni Goswami , who led India to gold in the 1962 Jakarta Asian Games and who turns 80 on Monday, was also a cricketer of considerable merit who famously demolished the West Indies in the winter of 1966.
The West Indians found it difficult to negotiate his swing," recalls Daljit Singh, former Bihar captain and Mohali pitch curator now.
Hanumant Singh led the zonal side.The bamboozling of the Windies, who lost the game by an innings and 44 runs, happened in tandem with Bengal medium pacer Subrata Guha , who went on to play four Tests for India.
In his book, Barefoot to Boots, Novy Kapadia recounts that when President Sarvapalli Radhakrishnan saw Chuni warming up before the 1965 final, he remarked, "So I see Chuni again.
"His dribbling skills, body feints, positional play and peripheral vision him made him acomplete striker, certainly good enough for Tottenham to show interest," Kapadia said.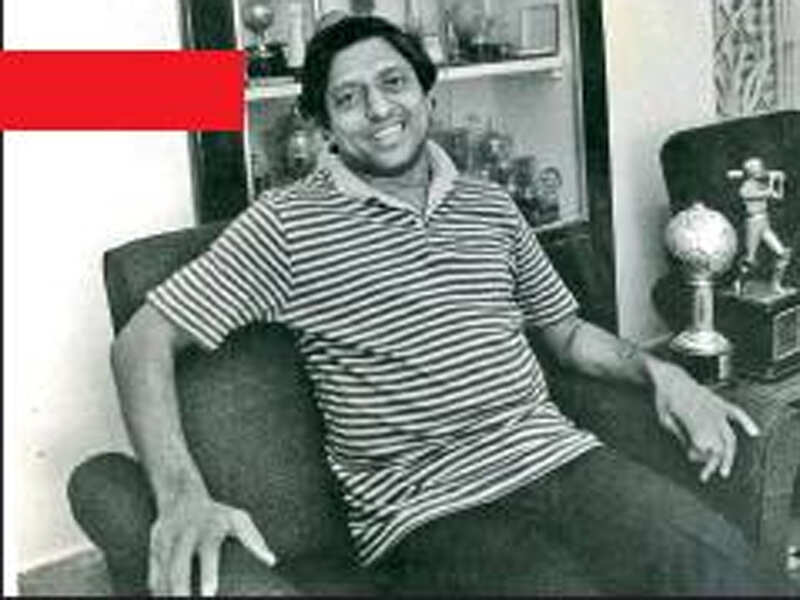 Read more…