Daijiworld – By Veturi Srivatsa 
Jan 20 (IANS): Why are South Africans considered the top-rated travellers in international cricket?

Summary
This was also the period when India won their first Test in South Africa in 2006-07 and drew their first series 1-1 the next time they were there in 2010-11.
Before leaving the Indian shores on the last three tours, it was said that they had their best chance of winning a series in South Africa.
When international cricket was confined to Test and first class matches, India's longest tour was to England in 1959 and that last almost six months, starting in June and ending in September-end.
India played eight first-class games before the first Test at Nottingham, another two before the second Test at Lord's, two more before the third at Leeds, four tour matches before the fourth at Manchester and six before the last Test at the Oval.
Twelve years later, when India won their first series win in England, their tour schedule remained more or less the same, the team playing eight matches before the first Test, two each between the first, second and third Tests.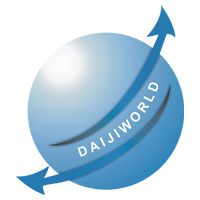 Read more…