Times of India – MUMBAI: Unlike his tribesmen, former India wicketkeeper Syed Saba Karim has quietly slipped into the role of GM (cricket operations), BCCI .

Summary
In an interview with TOI, Karim explains where he would like to see Indian cricket in future.Excerpts…His focus wasn't on the Indian team's requirements.
The ICC I believe has come up with a statement that all of us need to sit together to work out a system to save Test cricket.
There is a strategic move, one can say, to get the state associations on board, so that they are able to publicize domestic events and get more and more people on the ground.We plan to have India A 'shadowing' the Indian team.
We want India A to travel to the same country where the Indian team is supposed to tour later, so that some of our players can get acclimatized to the conditions.
That is why you see such a healthy state of junior cricket in India.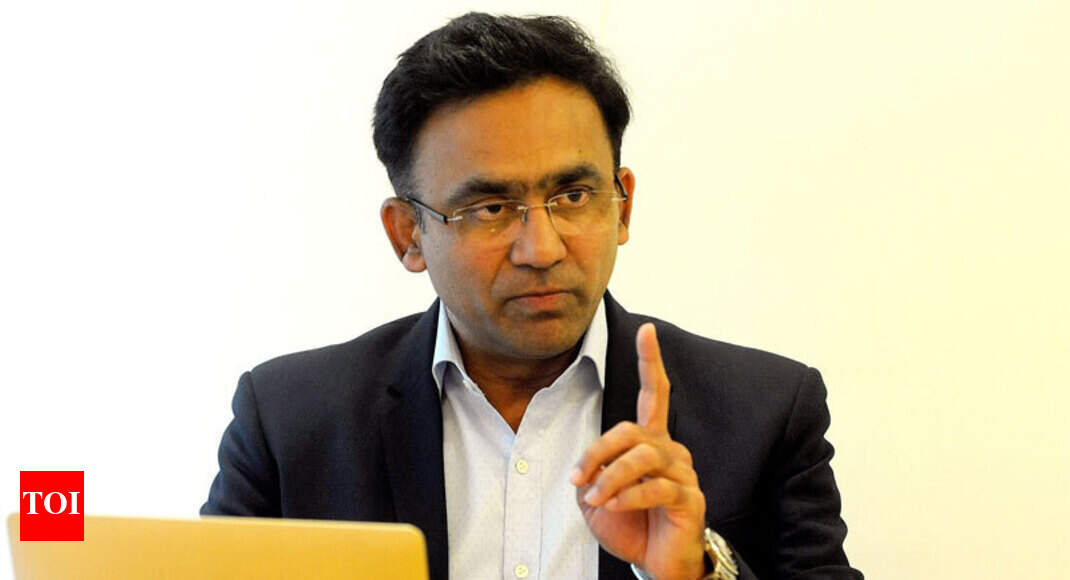 Read more…