Sportskeeda – IPL: 2018 – 3 masterstrokes article – RR vs DD
Three masterstrokes from RR vs DD game
Top 5 / Top 10 12 Apr 2018, 12:30 IST
After a two year hiatus, Rajasthan Royals got a chance to play again at their fortress Jaipur.

Summary
IPL: 2018 – 3 masterstrokes article – RR vs DDThree masterstrokes from RR vs DD gameTop 5 / Top 10 12 Apr 2018, 12:30 IST After a two year hiatus, Rajasthan Royals got a chance to play again at their fortress Jaipur.
By DLS, the target for DD was reduced to 71 from 6 overs and it looked possible with Maxwell, Munro, Pant, Morris in their lineup.
But some good captaincy and world-class death overs bowling saw RR win by 10 runsHere are the three masterstrokes from the captains of DD and RR which had a huge impact on the outcome of the game.
#1 Giving Boult his third overTrent Boult, one of the best new ball bowlers going around proved his mettle yet again as he troubled Rahane with his trademark inswingers in the 1st over.
While many captains would have saved Boult's last two overs, Gambhir surprised us yet again by asking Boult to bowl the 5th over and giving him a slip catcher even though stokes was attacking the bowlers.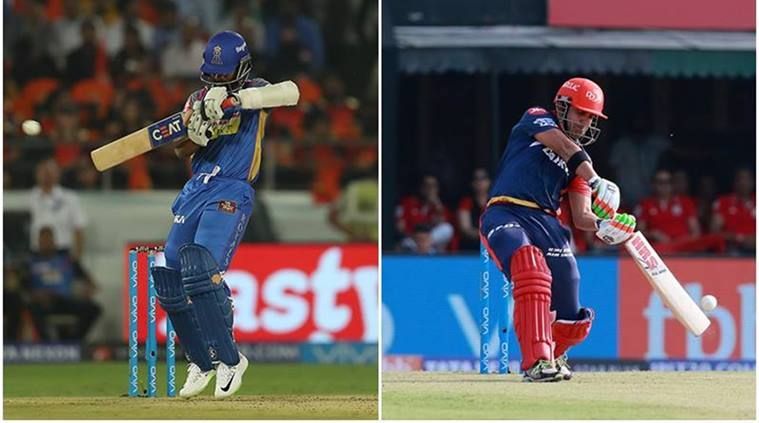 Read more…