The Age – This series is likely to correspond with the Australian Open, which begins next year on January 14 – the week after the traditional new year's slot for the Sydney Test.

Summary
As reported by Fairfax Media, the Board of Control for Cricket in India has yet to endorse day-night Test cricket, whether that be at home or abroad, leaving what Cricket Australia hopes will be the fourth year of the pink-ball Test in Adelaide in doubt.
CA also has the option of staging a day-night Test in Brisbane, as it did two years ago against Pakistan.
CA does not mind stretching the BBL into February after the resumption of the school year so it has a presence against the AFLW during what is traditionally one of the quieter periods on the Australian sports calendar.
The future tours program has Sri Lanka to play Australia in three one-day internationals after the Tests but the two national boards are still in discussions over the fixtures.
The new broadcast rights deal has raised concerns that one-day international cricket faces an even tougher task to remain in the hearts and minds of fans.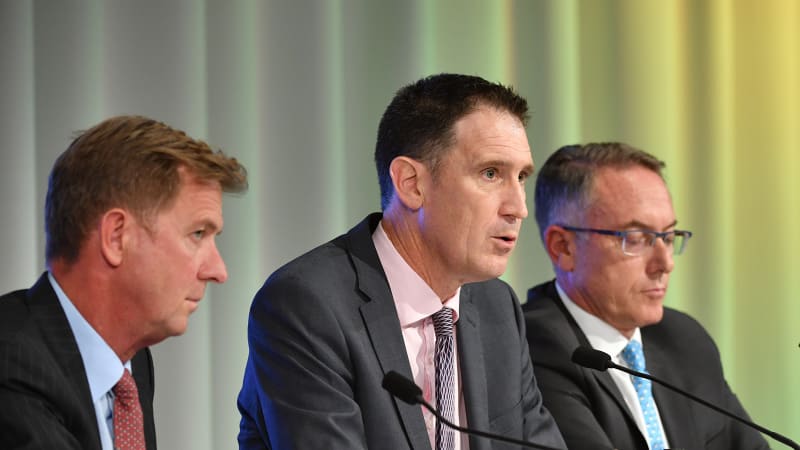 Read more…