FirstPost.com (India) – In the era of coaches using advanced analytics and cold data to get the best out of their players, Mark Robinson might be called an anachronism.

Summary
Six months into his new assignment, the former Sussex and England Lions coach ousted two of the most decorated players of the England women's team so that he could rebuild the team.
Coming to India with some new faces thanks to injuries and health issues to senior players, Robinson was fairly happy with his team's performance, despite losing the final of the T20I tri-series and losing the ODIs to India 1-2.
He spoke exclusively to Firstpost about his coaching philosophy, perspective on women's cricket, and reading of the Indian team.
Excerpts:Firstpost: This has been your first women's cricket assignment, after 10 years of coaching men.
MR: I haven't got Eoin Morgan in my team with years and years of experience.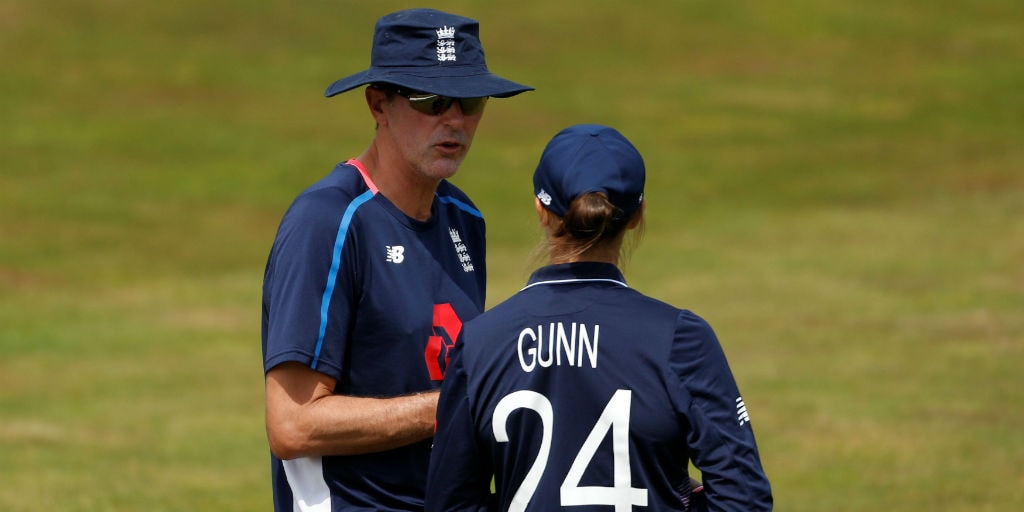 Read more…