The Age – But Mr Worner said public criticism about the deal comes down to a "misunderstanding" of the list.

Summary
Mr Worner said that because Seven has the rights to broadcast these two sports but is choosing to allow Foxtel to show them exclusively as part of the deal, the deal does not contravene the rules.
Both deals allow Foxtel to show some games exclusively, in what Mr Worner considers a "similar" situation to the cricket deal.
"The first thing the losers do is come up with a hundred reasons why it's a bad deal," Mr Worner said.
Mr Worner said his experience with AFL had helped with the cricket negotiations and given him confidence Seven could achieve solid ratings even when in a simulcast arrangement with Foxtel.
Mr Worner said ratings were up 8 per cent in 2017 for simulcasted AFL matches.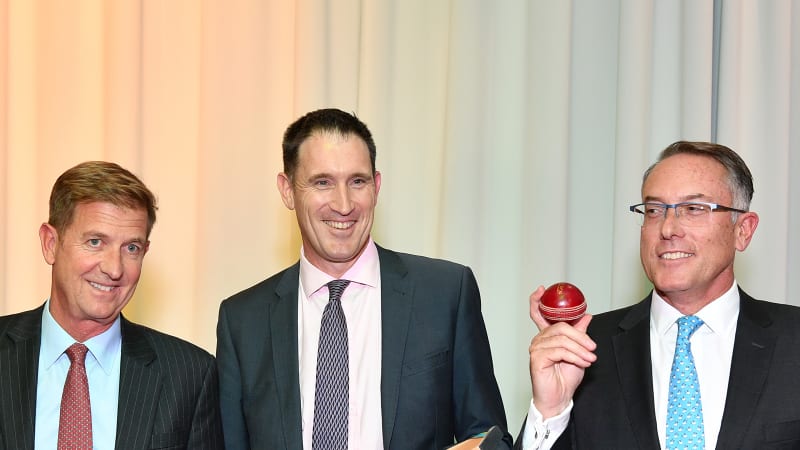 Read more…