The Age – American author, counsellor and academic Wayne W.

Summary
Australians are about to change the way they look at cricket, and the way cricket looks is likely to change.
The six-year, $1.2 billion broadcast-rights deal Cricket Australia finally snared a few days ago after a bidding battle as tense as a tied Test looks a game changer – for men's and women's cricket.
Illustration: Matt GoldingThat investment innings, which made Nine's coverage the backdrop to Australian summers for many, began in 1977 when Nine's then owner, Kerry Packer, revolutionised the game and took on the cricket establishment by launching and broadcasting World Series Cricket, a private tournament with players controversially poached from Test cricket.
Packer had wanted the broadcast rights to Test cricket, and was furious when initially rebuffed by the establishment.
Nine's run is over, with Packer's long-time rival Rupert Murdoch's pay-TV operation, Foxtel (co-owned with Telstra), and Seven West Media staking a huge bet – double the previous five-year rights deal – on cricket's perennial popularity, and on digital technologies planned to permit the audience to ''direct'' their own coverage with camera-selection, virtual reality applications and interactive data and statistics.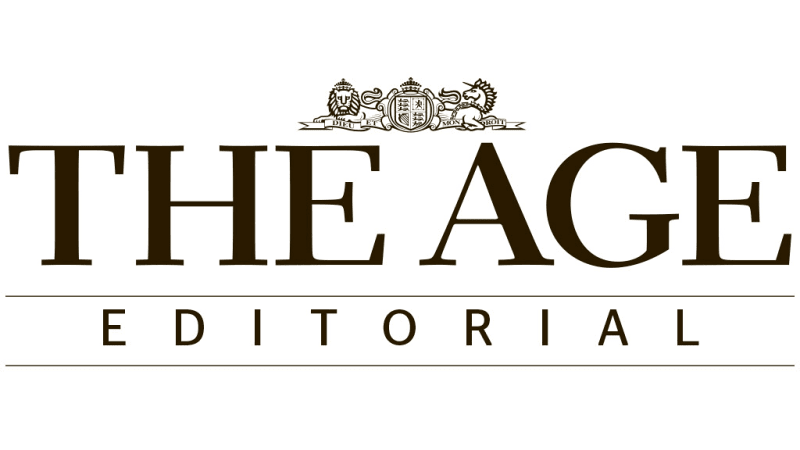 Read more…