Age, The (Melbourne, Australia) – This means he will definitely miss the rest of the World Cup, this year's tour of the West Indies and much if not all of next summer's cricket.

Summary
Photo: Tim ClaytonThe committee accepted that the drug would not have enhanced Warne's performance, and that there was no direct evidence of steroid use.
Photo: Dallas Kilponen/Fairfax MediaThe committee, comprising Justice Glen Williams of the Queensland Court of Appeal, medical specialist Dr Susan White and former Australian player and selector Peter Taylor, called Warne's action in taking the tablets "reckless".
Warne is the third Australian cricketer in as many years to cop a suspension under the drug code, a fact that had players' union head Tim May calling for change.
"VAGUE, UNSATISFACTORY AND INCONSISTENT"How the ACB's anti-doping tribunal described Shane Warne's evidence at his February 21 hearingGiven the extreme vagueness of Warne's evidence and some inconsistencies …
Much of Warne's evidence on these issues was unsatisfactory and the committee does not accept he was entirely truthful in his responses to questions about his knowledge of the ACB anti-doping policy.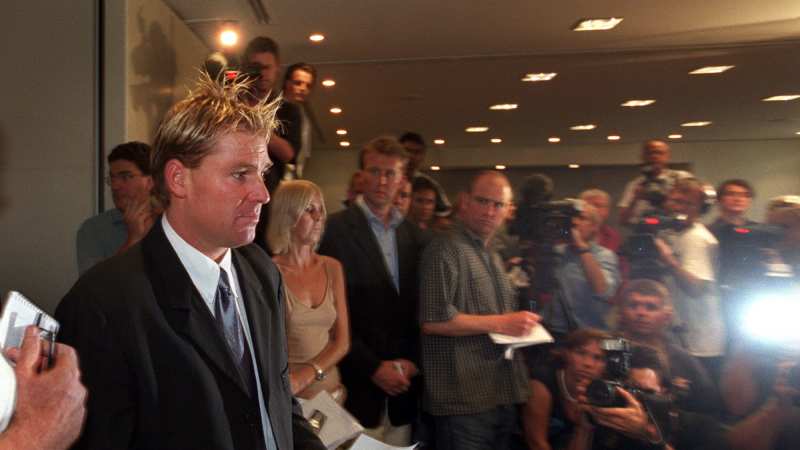 Read more…