News International – Nadeem urges PCB to review hefty Ramazan tourney fee
KARACHI: The President-elect of the Karachi City Cricket Association (KCCA), Nadeem Omar, has urged the Pakistan Cricket Board (PCB) to review its decision of imposing hefty fee for the issuance of permission to hold local tournaments during the month of month of Ramazan.

Summary
Nadeem urges PCB to review hefty Ramazan tourney fee KARACHI: The President-elect of the Karachi City Cricket Association (KCCA), Nadeem Omar, has urged the Pakistan Cricket Board (PCB) to review its decision of imposing hefty fee for the issuance of permission to hold local tournaments during the month of month of Ramazan.
Having been elected unopposed as the KCCA President, enjoying overwhelming support from the electoral college of seven zones of Karachi, Nadeem Omar advised the PCB to be considerate and compassionate for the promotion of the game instead of taking steps in the other direction.
"If the PCB was so much inclined towards keeping a fee for issuing NOC for local tournaments they should have gone for a token amount and not ask for something so huge which is not in the interest of the game," he remarked.
The KCCA President did not mince words in stating that the hastily issued directive of the PCB was going to hurt Karachi cricket more than any other centre of the country.
"Karachi has been the hub of cricket activities during the holy month of Ramazan over the last three decades or so and its tournaments have had a class of its own.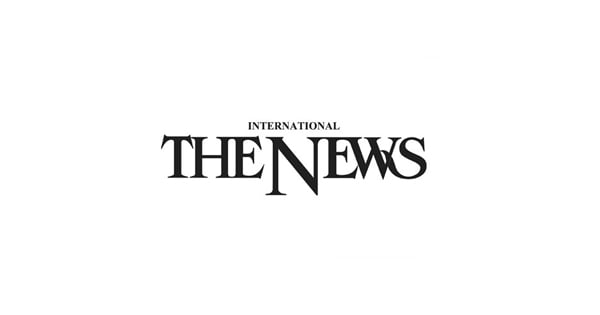 Read more…