The Age – "If you have the talent the Australian team has and put it with his mindset it's going to be hard not to get results.

Summary
"The way he manages players is exceptional," Cartwright said.
He was always a super talented player but after two years of Justin coaching him, the next thing you know he's debuting for Australia at 34 or 35.
"If you can see the light in someone at that age, it's a pretty big example of how he can evolve players even when they are at the latter end of their career."
But after registering two low scores against India in last September 's ODI series and struggling in state cricket Cartwright lost his Cricket Australia contract last month.
But the personable 26-year-old hasn't given up on getting back into the fold for next year's World Cup in England and hoping the experience of playing county cricket will help his cause.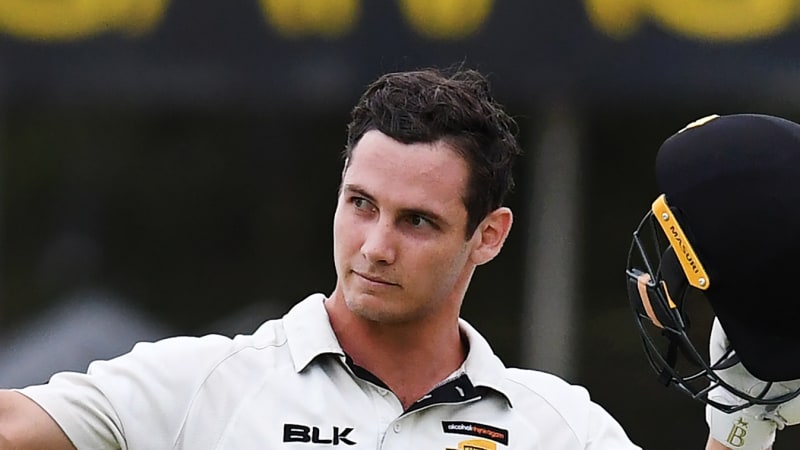 Read more…