News International – Faheem ranked 81st, Imam 113th
LAHORE: Debutants Faheem Ashraf and Imam-Ul-Haq have entered into the International Cricket Council (ICC) Test Player Rankings in the list for batsmen at 81st and 113th positions, respectively.

Summary
Faheem ranked 81st, Imam 113th LAHORE: Debutants Faheem Ashraf and Imam-Ul-Haq have entered into the International Cricket Council (ICC) Test Player Rankings in the list for batsmen at 81st and 113th positions, respectively.
Faheem scored 83 in the first innings against Ireland at Malahide, while Imam had scores of seven and 74 not out, an ICC press release said.
Pace bowlers Mohammad Abbas and Mohammad Amir moved up the ladder with Abbas gaining eight slots to reach a career-best 29th position and Amir advancing two places to 37th position.
Ireland, who will get ranked only after eight Test matches, have yet to take their first points.Kevin O'Brien produced scores of 40 and 118, which allowed him to enter the Rankings in 66th place with a rating of 440 points.
Fast bowler Tim Murtagh also made a fine start, entering in 67th position after a match haul of six for 100.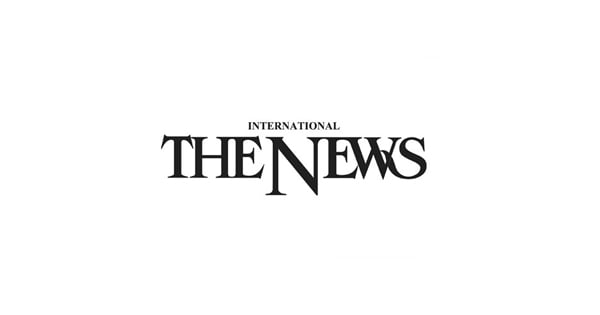 Read more…