News International – Shahbaz T20 Ramazan Cricket begins
ISLAMABAD: As many as 39 teams of Union Councils Rawalpindi are taking part in the 5th Shahbaz Sharif T20 Ramazan Cup Floodlight Tournament 2018 that got under way here at the Government Degree College Satellite Town Ground.

Summary
Shahbaz T20 Ramazan Cricket begins ISLAMABAD: As many as 39 teams of Union Councils Rawalpindi are taking part in the 5th Shahbaz Sharif T20 Ramazan Cup Floodlight Tournament 2018 that got under way here at the Government Degree College Satellite Town Ground.
Hanif Abbasi, Chairman Steering Committee Sports Punjab, and Sardar Nasim Mayor Rawalpindi, formally inaugurated the tournament.
Tournament Director Masood Anwar on the occasion gave the brief history of the tournament.
In all 83 matches will be played in this tournament.
Besides Rs 3000 will be given to the Man of the Match of each match played during the tournament.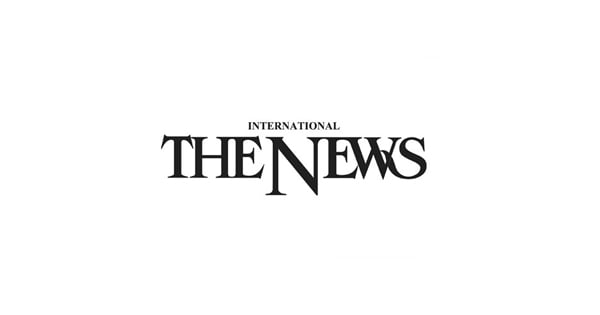 Read more…