News International – ICC rep defends USA cricket registration process
NEW YORK: ICC Americas USA project manager Eric Parthen has taken a positive outlook on the raw data of USA Cricket's membership drive ahead of the sign-up deadline to be able to vote in this year's inaugural elections.

Summary
ICC rep defends USA cricket registration process NEW YORK: ICC Americas USA project manager Eric Parthen has taken a positive outlook on the raw data of USA Cricket's membership drive ahead of the sign-up deadline to be able to vote in this year's inaugural elections.
This, despite the overall numbers being well below the membership base of the ICC's former member board in America, the USA Cricket Association (USACA), at its peak.
"When we realised there were challenges, we built in extra steps in the process.
When asked how he would characterise the number of voting-eligible sign-ups – 5500 individual members, 22 leagues and 151 clubs – Parthen said he was "excited" by the turnout even though USACA's most recently documented senior membership base in the 2014 ICC data census included more than 15,000 players.
Despite some calls for the deadline to be considered voting-eligible to be extended after some hiccups in the process, Parthen said USA Cricket will not be extending the registration deadline.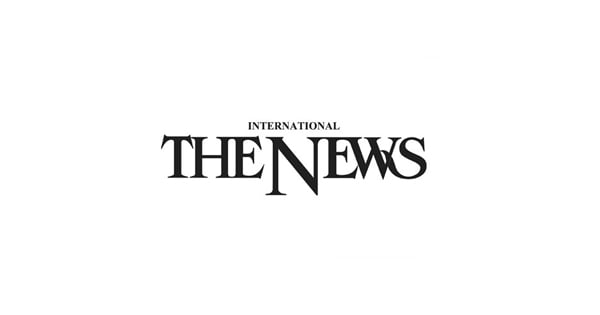 Read more…