Times of India – These are interesting times in cricket.

Summary
Vivian Richards, while he expresses his fascination for the modern, spoke to TOI on all the issues—from over-reliance on T20 cricket to player conduct to burnout issues to the dearth of quality in any team to match the dizzy heights of West Indies and Australia.
Let's not overlook the fact that the best players who played best T20s have played Test match cricket—AB de Villiers, Chris Gayle, Steve Smith, Virat Kohli and Kane Williamson.
Having being part of Kerry Packer cricket, how easy to be lured by money in professional cricket and being driven away from orthodox cricket…We went to Packer, we weren't thinking about playing only one-day cricket.
We went back not just because the salaries got better but Packer had his wishes in terms of rights and broadcastAre you implying that players need to have the core for cricket to survive?
Virat Kohli (TOI Photo)There's a lot being said about Kohli's on-field actions, giving players send-offs and being in the face of the opposition…Sometimes the guy jumps around because he would have had that himself.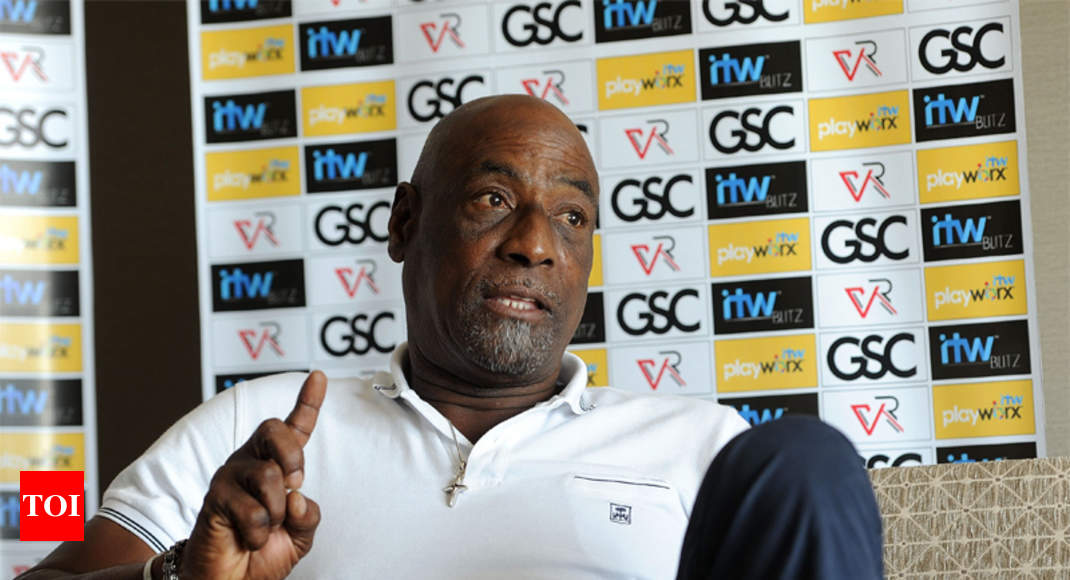 Read more…